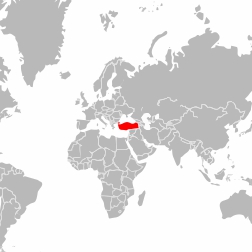 Unlimited Borders
We can serve all of our qualified services all around the world without limitations of borders.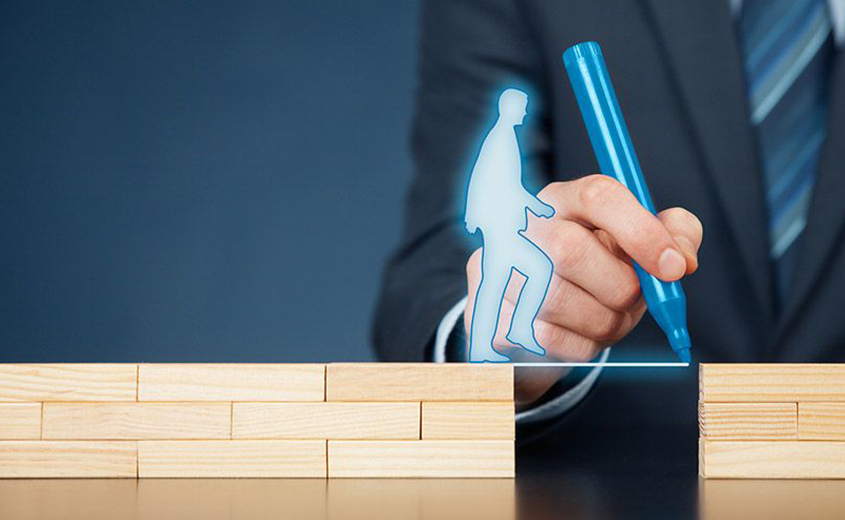 Our Expertise
Due to our long time experience in many areas we will help you to find the best solution on any issue.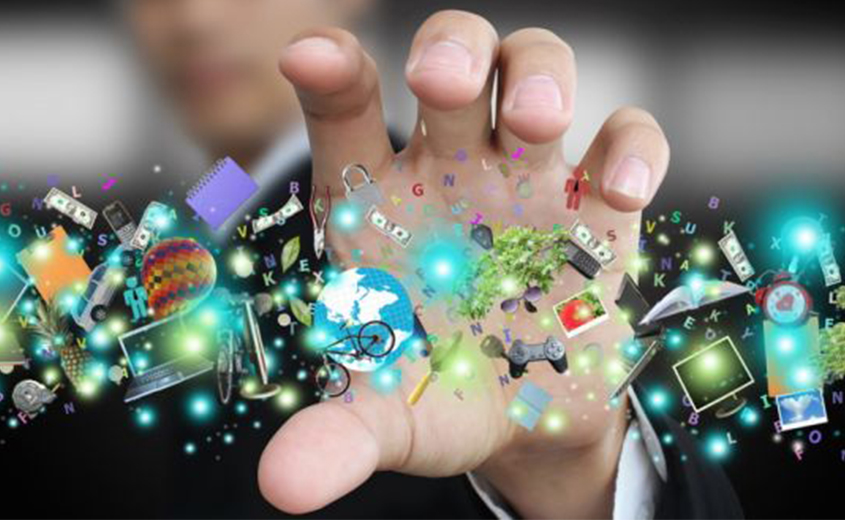 Principles & Values
Our company offers qualified services based on human rights. Racism, fascism or religious differences are not important to us until theese gets  front of our works. We provide international services with global ideas. Main idea is " think simple live simple".